Product and services
The Swiss equity and real estate markets are highly specialised and full of opportunity. To navigate this unique marketplace, investors need partners who are committed to understanding it – which is why corporates and institutions as well as real estate funds and businesses rely on our expertise. Our in-house equity sales and equity sales trading teams combined with our research coverage make up a recognised group of specialists focused on the Swiss market. Our extensive knowledge and experience enable us to deliver invaluable insight to our clients every day.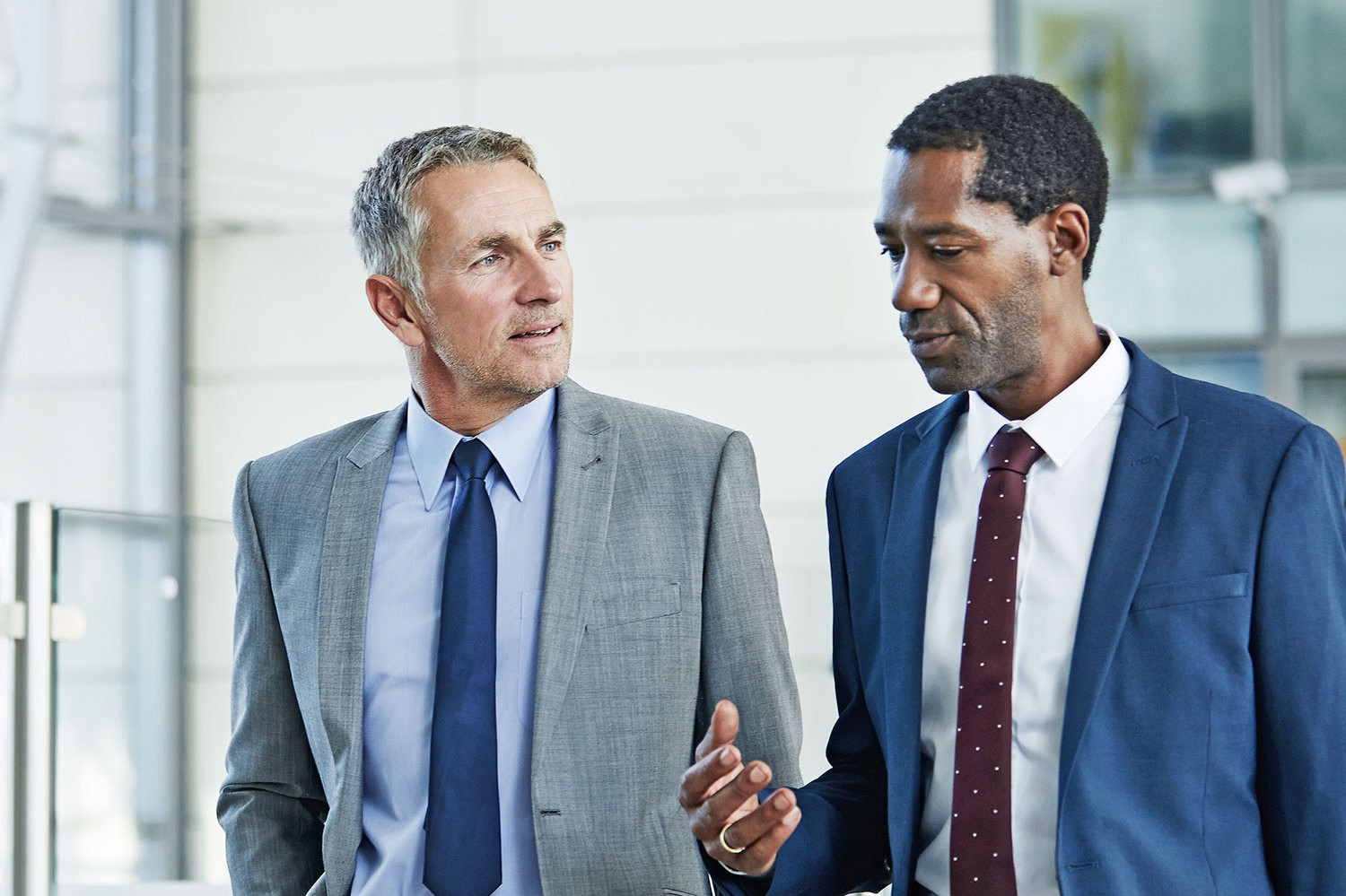 About us
ZKB Securities (UK) Ltd acts as a broker to service professional clients in the UK by facilitating investment in Swiss stocks (equity brokerage), including investments in some equity-like funds, and providing access to equity research publications (sell-side research).

ZKB Securities (UK) Ltd is incorporated in England & Wales as a private company limited by shares under the Companies Act 2006 with company number 12488177 and with its registered office in London. ZKB Securities (UK) Ltd has a share capital of £15 million. ZKB Securities (UK) Ltd is authorised and regulated by the Financial Conduct Authority with firm reference number 922650.
Contact

ZKB Securities (UK) Ltd
Mutual House
Third Floor, 70 Conduit Street
London, W1S 2GF, UK
Phone: +44 20 3617 7910
Email: info@zkb.co.uk